Renewable Energy
Our engagement in power plant design and property development positions us in a unique position to promote sustainable development. We believe we can achieve this feat by increasing utilisation of alternative energy sources and maximising resource efficiencies. We adopt a holistic approach in our projects and aim to incorporate multitude of technologies to promote the sustainability agenda. Examples of our involvement in renewable energy projects include :
3.2 MW Biogas Landfill Power Plant Design in Bukit Tagar
Detailed design proposals for 60T FFB/hr and 45T FFB/hr Palm Oil Mills in Indonesia
Incorporation of energy saving Thermal Storage Tanks (TES) for KLIA2 DCP
M&E design for energy efficient LED street lighting along Kuala Lumpur-Karak Highway
Participated in Malaysia SEDA FiT mechanism application for 5 MW Solar PV farm
We believe with the strong support from government policies, there is huge potential for renewable energy projects in Malaysia. We look forward to more active participation in renewable energy and green projects.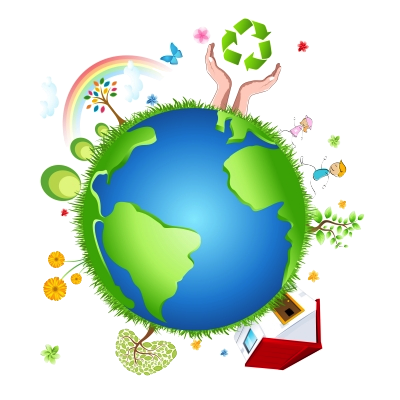 Look and listen for the welfare of the whole people and have always in view not only the present but also the coming generations, even those whose faces are yet beneath the surface of the ground - the unborn of the future Nation.